QUALITY CONTROL AND CERTIFICATION
---
Nothing is left to chance at Minetec. Every detail is carefully analyzed from the design phase to manufacturing to ensure that all requirements are met. Minetec conducts tests and simulations with control equipment to confirm that products are compliant which saves our customers from problems and extensive costs.
Customers can also conduct tests or their own inspections at our facilities if desired.
---
CSA Standards
UL Amerciaan Standards
ISO Standards
Achilles

CSA #LR 53490

Accredited by the CSA C22.2 #14 standard in compliance with the Canadian Electrical Code for manufacturing panels and industrial controls
A label with the C-CSA-US logo is attached to our panels

UL-508

Includes industrial controls and related devices of 1500 volts or less used for starting, stopping, regulating, controlling or protecting electric motors

ISO 9001

Quality management program based on ISO 9001:2015 directives
Planning structure for product manufacturing

ID : 194 594

Qualifies programs, validates data and conducts industrial audits to reduce risks in supply chain companies
Minetec has set up a number of policies designed to ensure company longevity.
Workplace health and safety
Minetec's workplace health and safety policy is designed to provide a workplace free of injury or accident. We fulfill this goal through an ongoing focus on safety and loss control. All Minetec employees are also responsible for general company safety initiatives.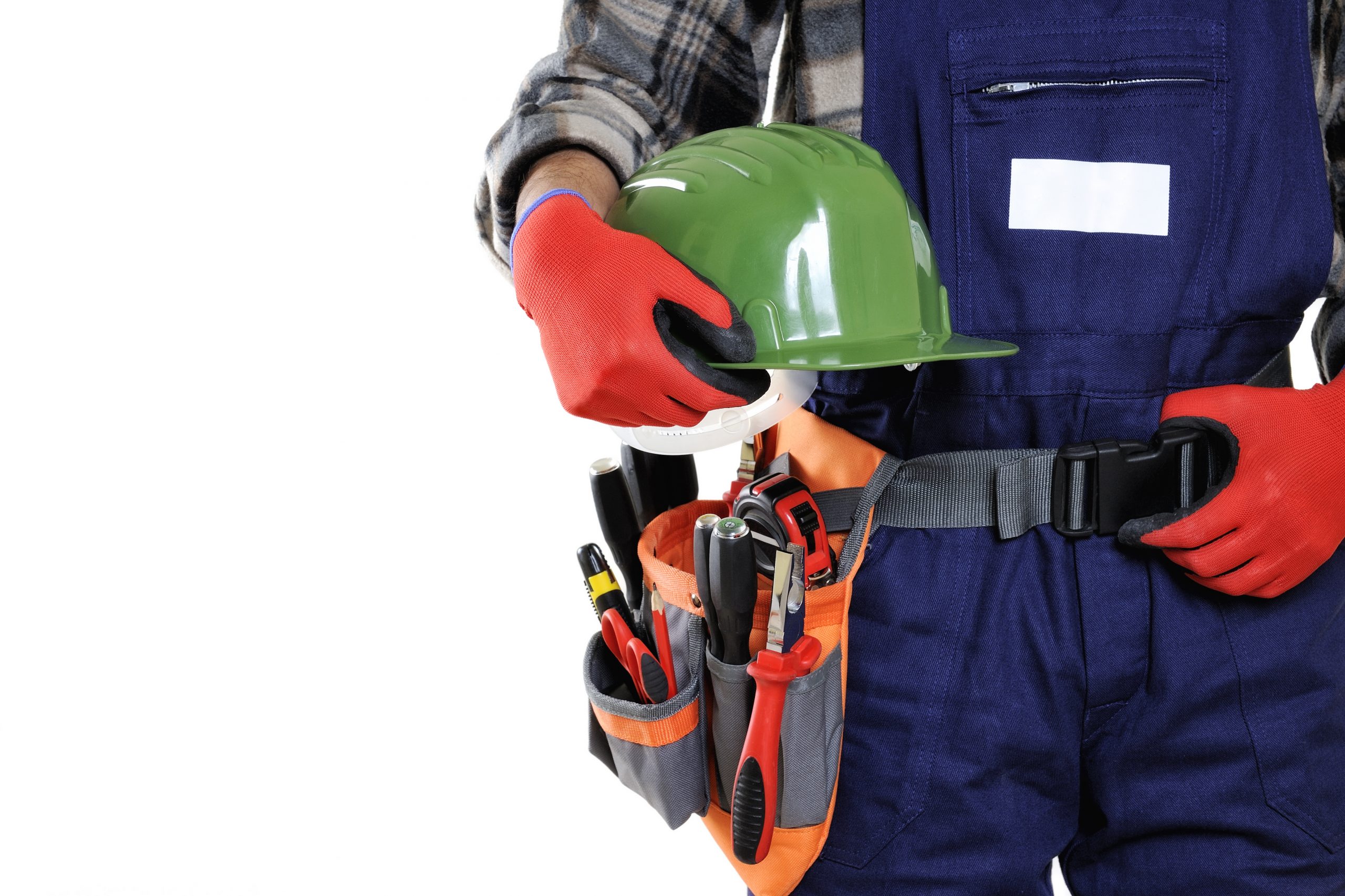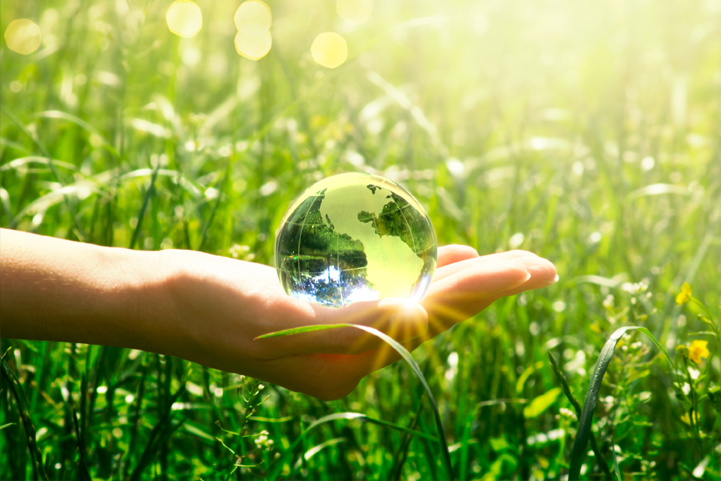 Environmental policy
At Minetec, we believe it's important to be an eco-friendly company. We support sustainable development principles and work with the power industry to develop tools that reduce our ecological footprint as much as possible.
Minetec believes it's essential to act with integrity in the best interest of our customers. Work with a thorough, reliable leader that upholds high standards.