Minetec: a key partner in your success
---
Minetec has a solid reputation in the power industry, a sector characterized by digital transformation, the arrival of electric cars and charging stations, automation, energy efficiency, LED lighting and home automation.
Our experienced team offers you a wide range of diversified services that will give you a significant competitive advantage.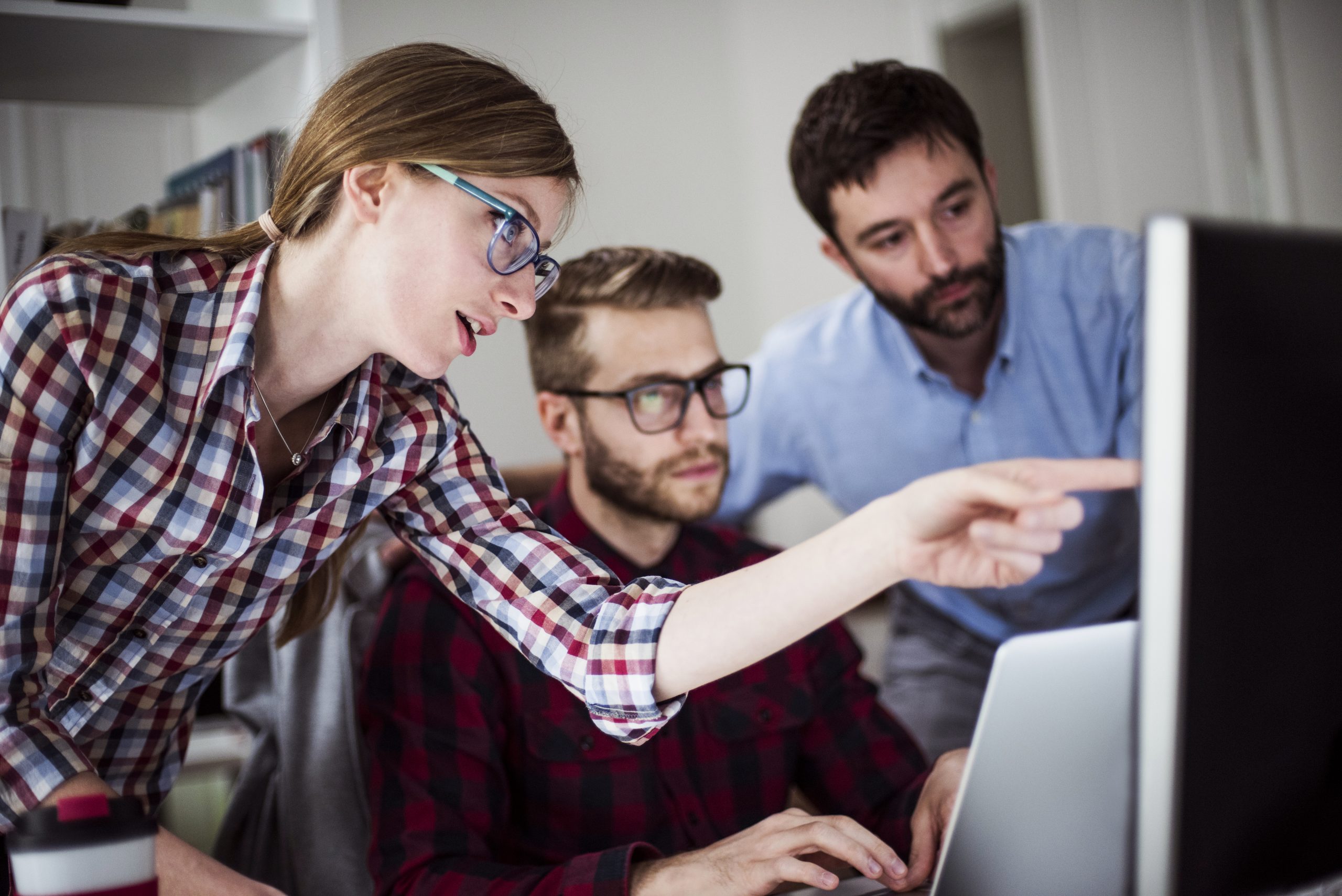 View More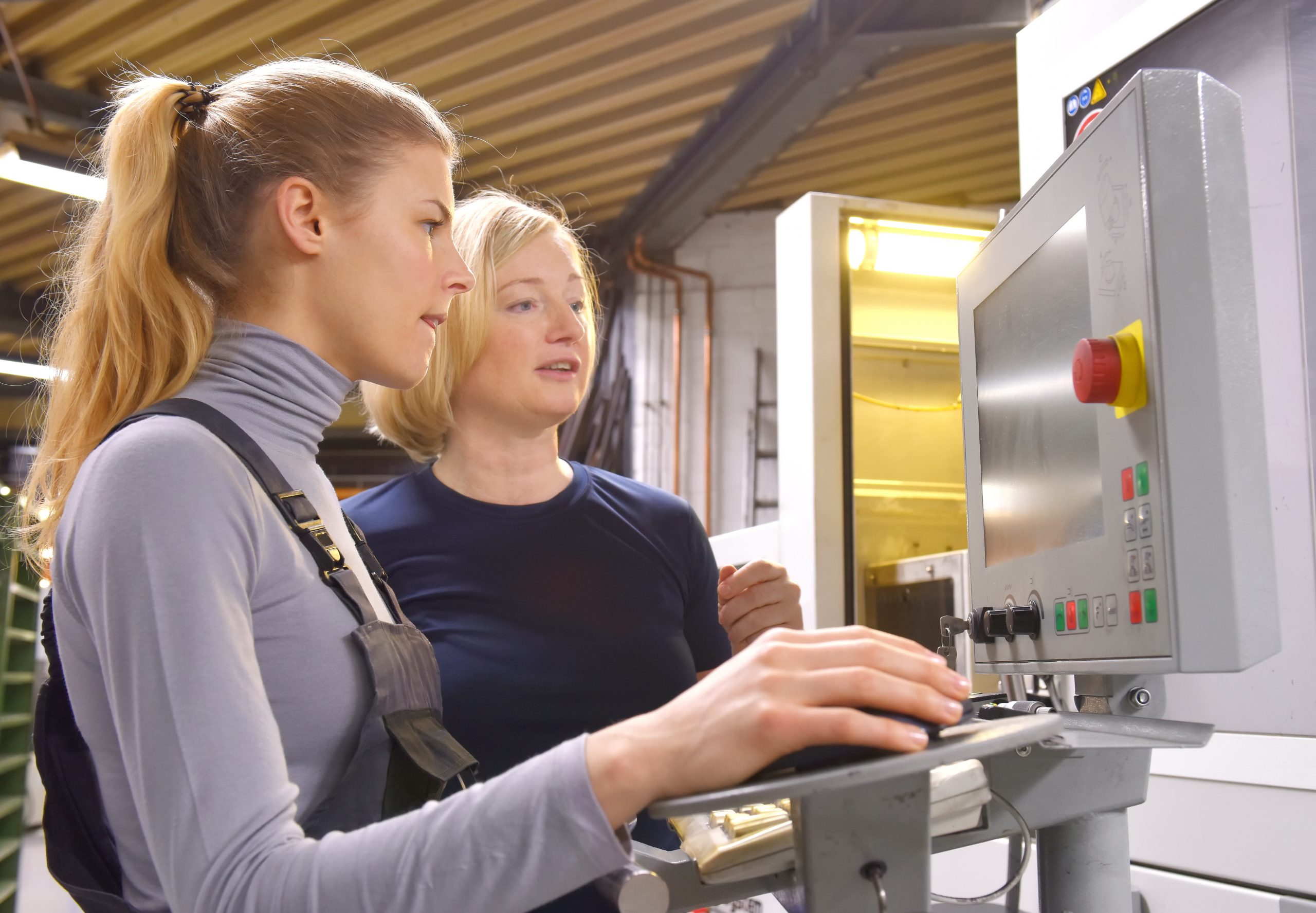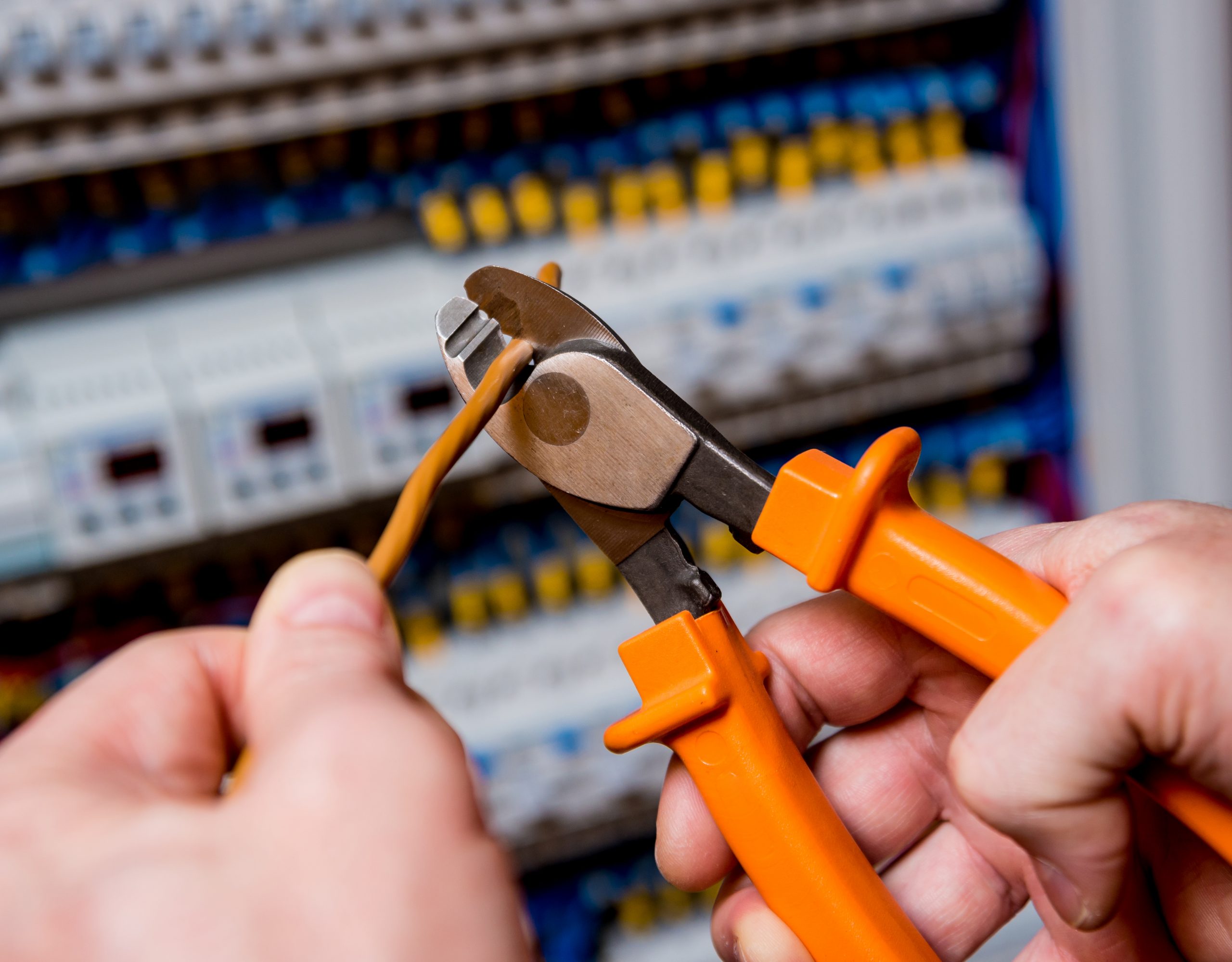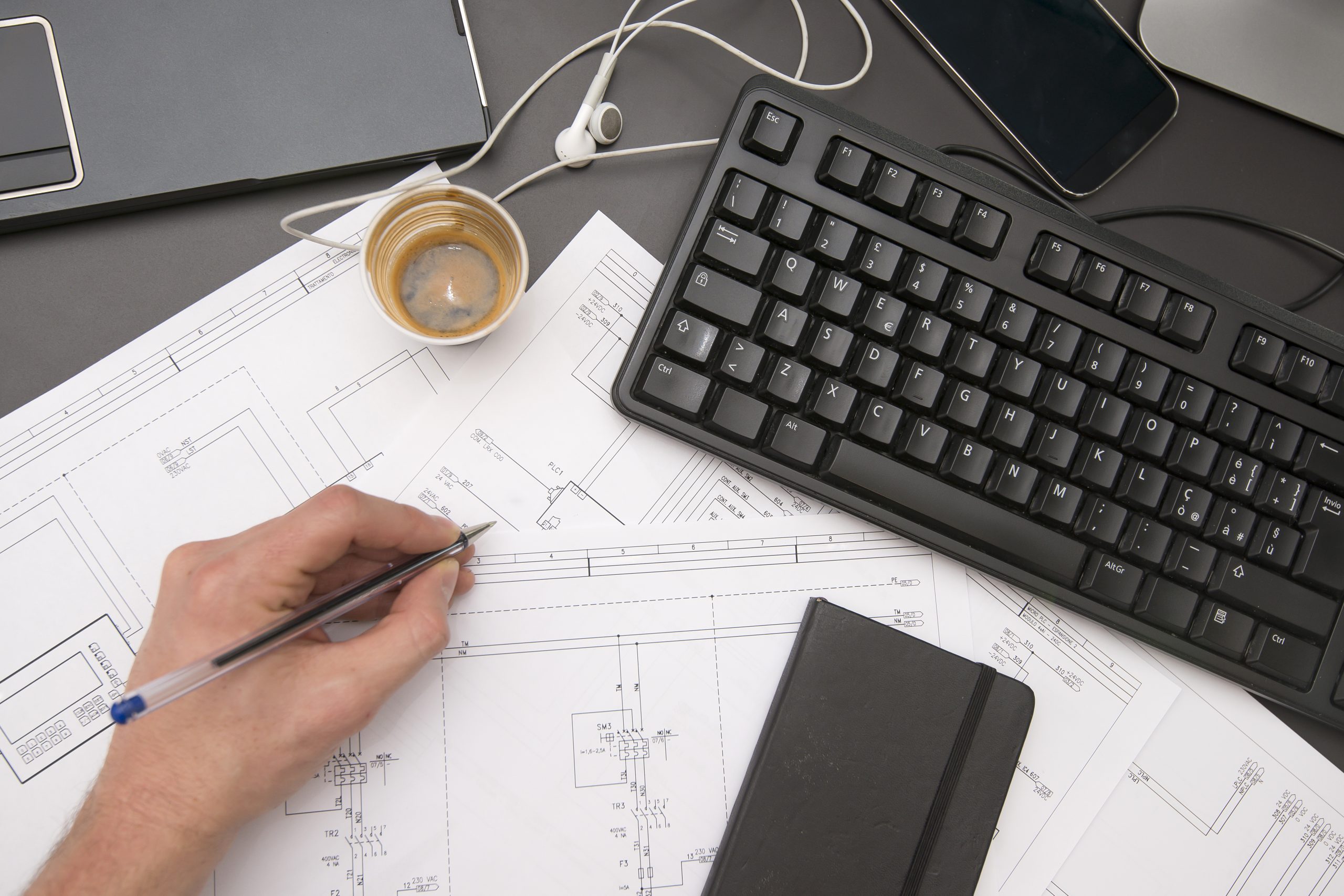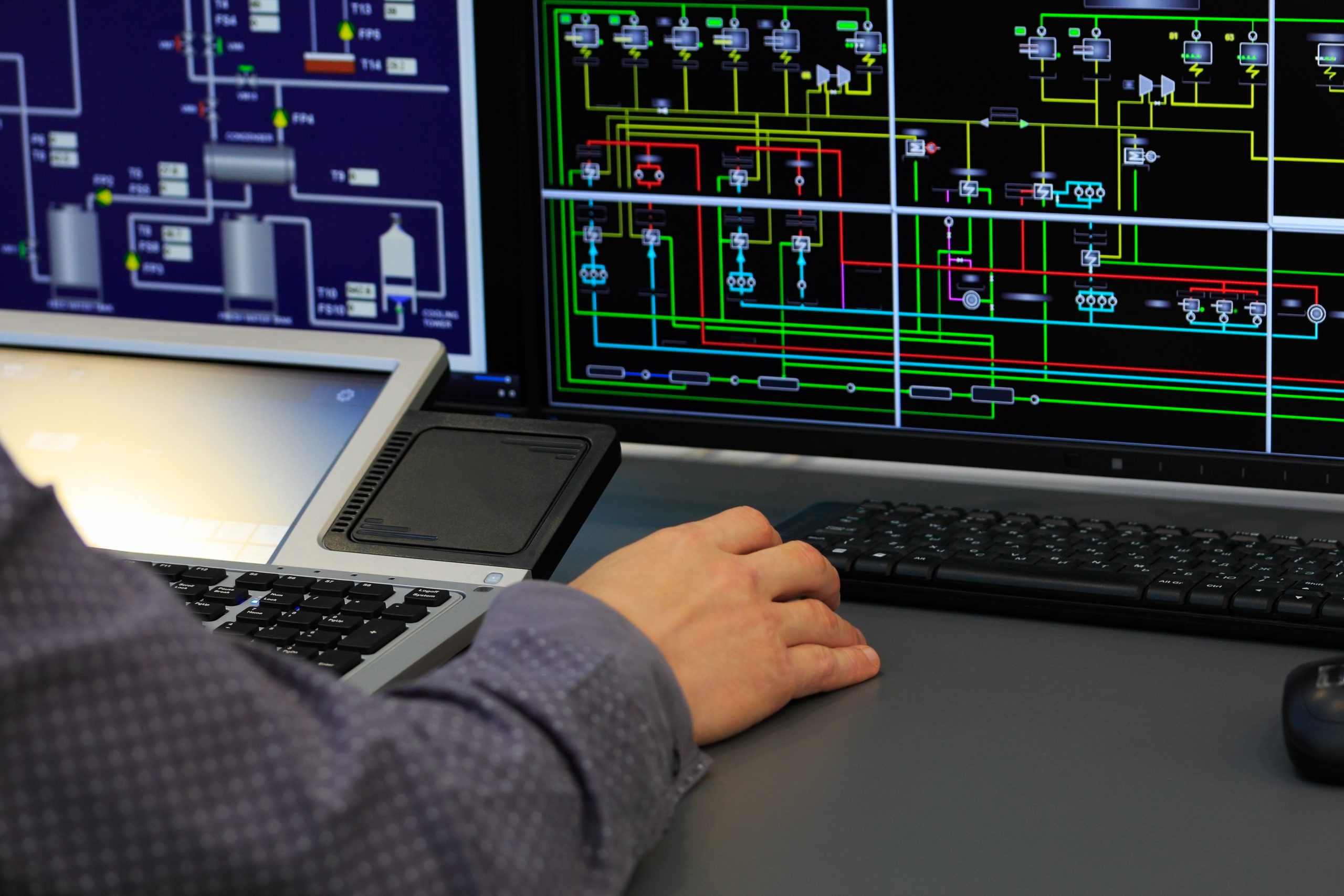 Minetec provides business partners with impeccable service and reliable products that meet the highest industry standards.