Quality panels for profitable solutions
---
Minetec customers rely on our company to manufacture high quality control and distribution panels. We offer profitable products manufactured according to your specifications.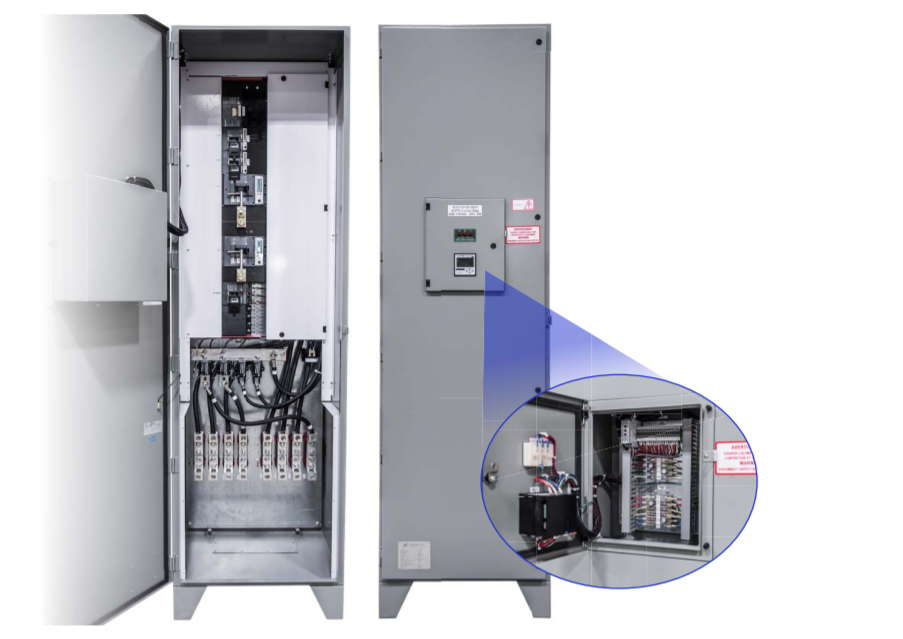 Main circuit breaker panel

48 @ 250 V cc, 100 to 800A
12 to 80 circuits, 1Ø, 3W wires
Secondary power supply with main terminals

Circuit breakers
1 pole, 15 to 70 A
2 poles, 15 to 200 A
*The nominal value for series protection is indicated on all panels.
DC distribution centre (48 VDC or 125 VDC) for industrial use
Fully factory assembled and certified compliant with current standards
Connection of all existing circuit breakers on IP20 terminals through side troughs
Possibility to safely connect a new load directly into the troughs without having to turn off the panel
Zero Energy® finger-safe (IP 20B) panels for safe distribution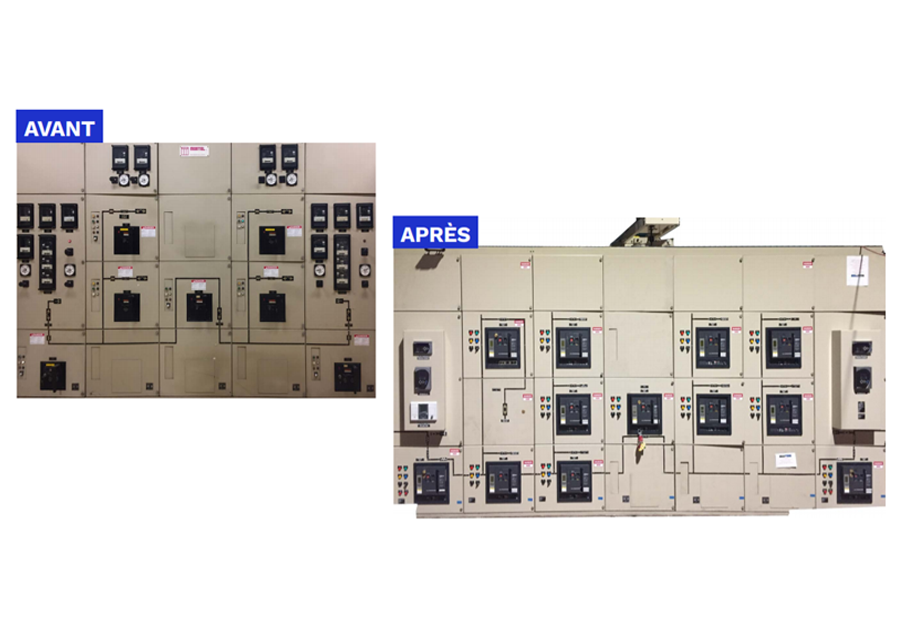 Expenses associated with outdated infrastructure require control to extend the life of your equipment. We're here to help you modernize your electrical distribution system while optimizing costs and extending the life of your facility.
Modernization of low and medium voltage switchboards and switchgear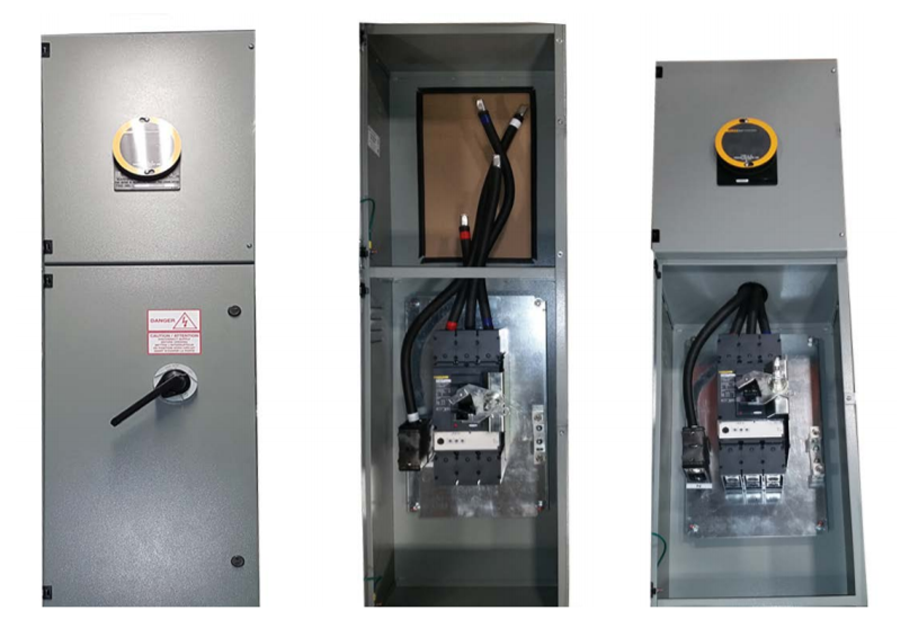 Available options :
Fuse or circuit breaker disconnector
Thermographic window
Custom connections
30 A to 800 A capacity
CSA certification included
Adapts to systems from all main electrical manufacturers
Bus plugs for 600V shielded busbars for easy maintenance
CSA-certified electrical panels, dedicated to applications requiring temporary power supply
This safe and easy-to-handle assembly is equipped with a disconnecting means and a visual voltage presence indicator that will allow operators to quickly diagnose its condition
Available up to 400 A with several options
Marine and rail power supply, for certified quality products
Minetec's transfer switch controller is self-contained and fully manages the activation and operation. Activation is started when the automatic controller detects a power source unavailability or loss, followed by the operation of the switching mechanism.
Automatic TCTX source change-over controller for a flexible solution
We would be happy to help you with starters, variable frequency boxes, control panels or distribution panels tailored to your needs.