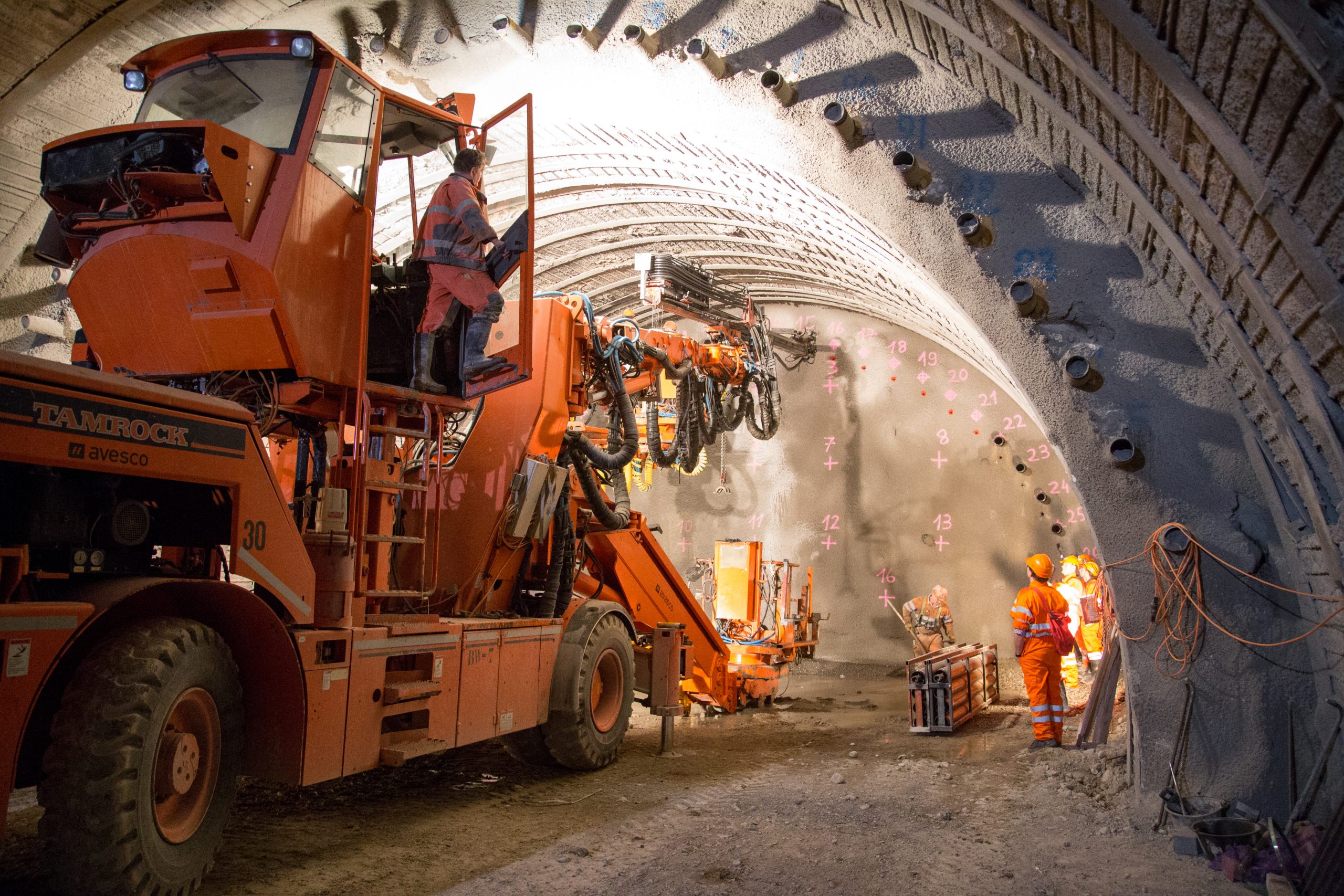 Our Services
Minetec is a preferred supplier to the biggest players in the power industry. We offer advanced expertise in distribution and automation and we also manufacture equipment that meets the highest industry standards.
Our Products
No matter what project you entrust to us, you can rest assured you will get the best service. Minetec controls stand out because they're unique and customized to fit your specifications. Our talented employees will be able to fulfill all your needs and expectations, even on the most ambitious custom projects made entirely to order.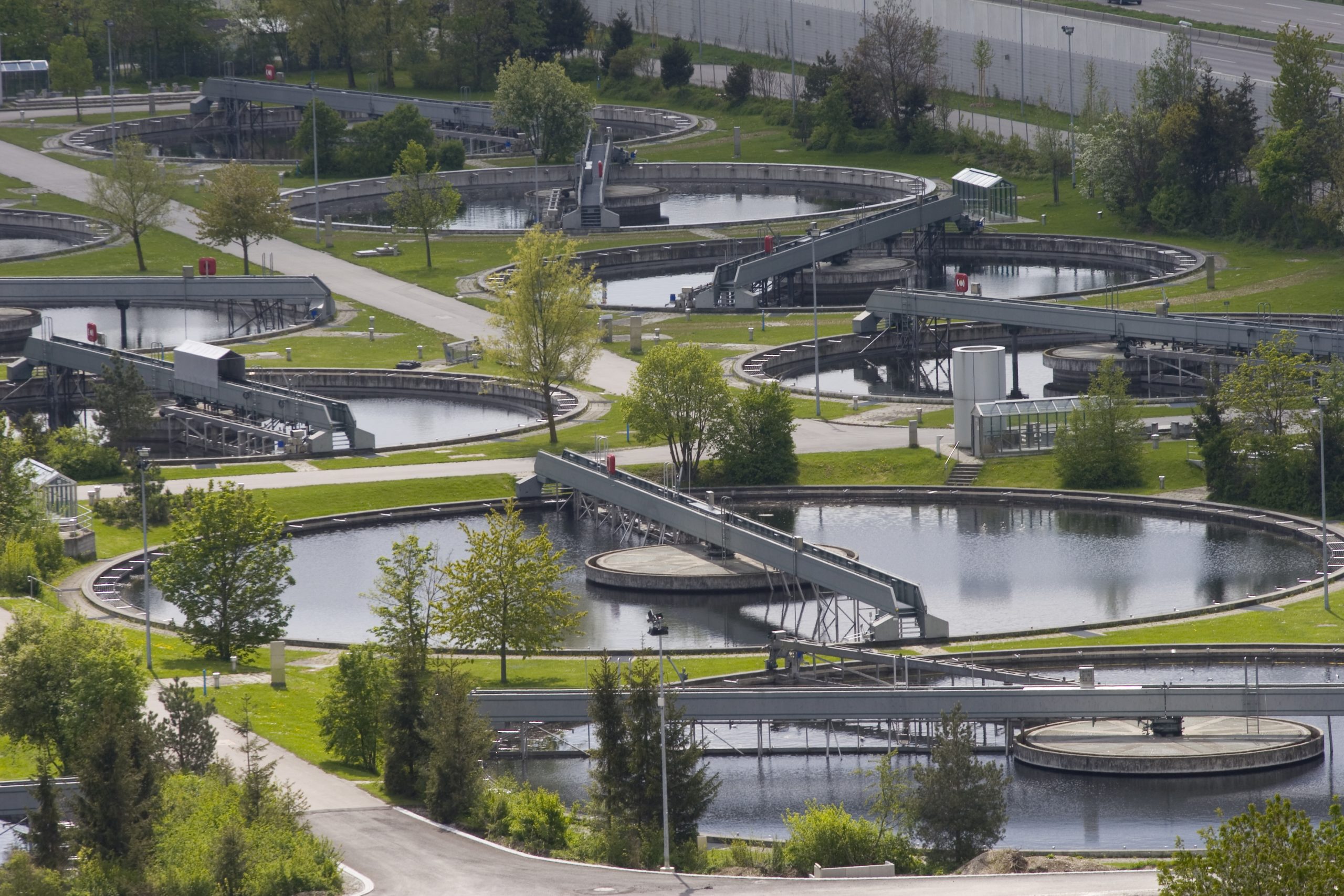 Our Projects
Minetec's reputation is based on delivering quality work, meeting our timelines and earning the trust of our customers. We offer solutions that fulfill your requirements. Here are a few of our projects.
Minetec is a supplier to both industrial and commercial sectors. Work with a market leader in automation and control.